Cape Nosappu(Nosappu Misaki)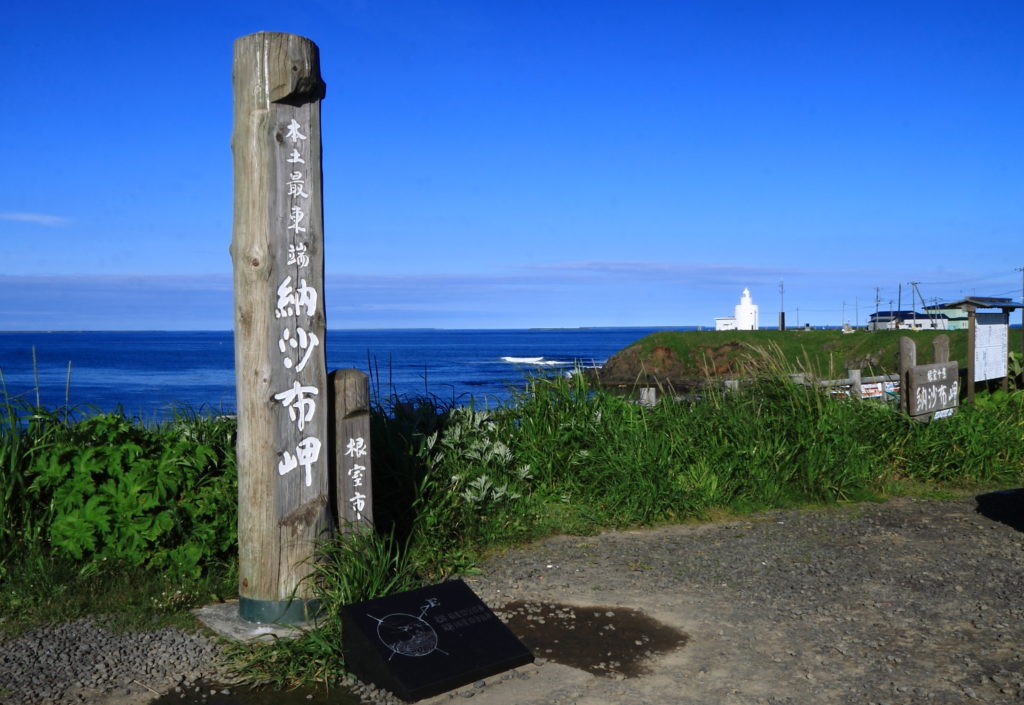 About Cape Nosappu / Norther Territories
Cape Nosappu is the easternmost cape in Hokkaido located in 43°23′07″ N, 145°49′01″ E, and it is widely known as the place to see the earliest sunrise in Japan.
There are Northern Territories including Kaigarajima, Suishojima (Habomai Islands), Kunashirito in front of you.
Introduction of Facilities
Bridge of Territories (Shima-no-Kakehashi)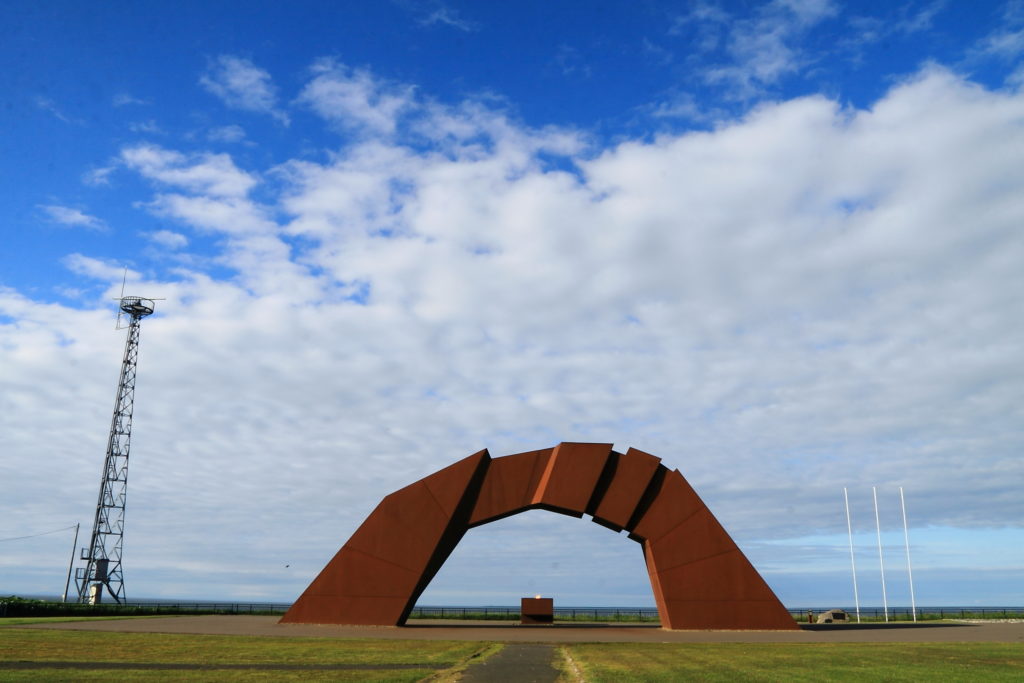 This is the symbolic statue for the belief for taking the territories back at the earliest time, and "Fire of Pray" brought from Okinawa continues to burn at "Lamp".
Lighthouse and Hide at Cape Nosappu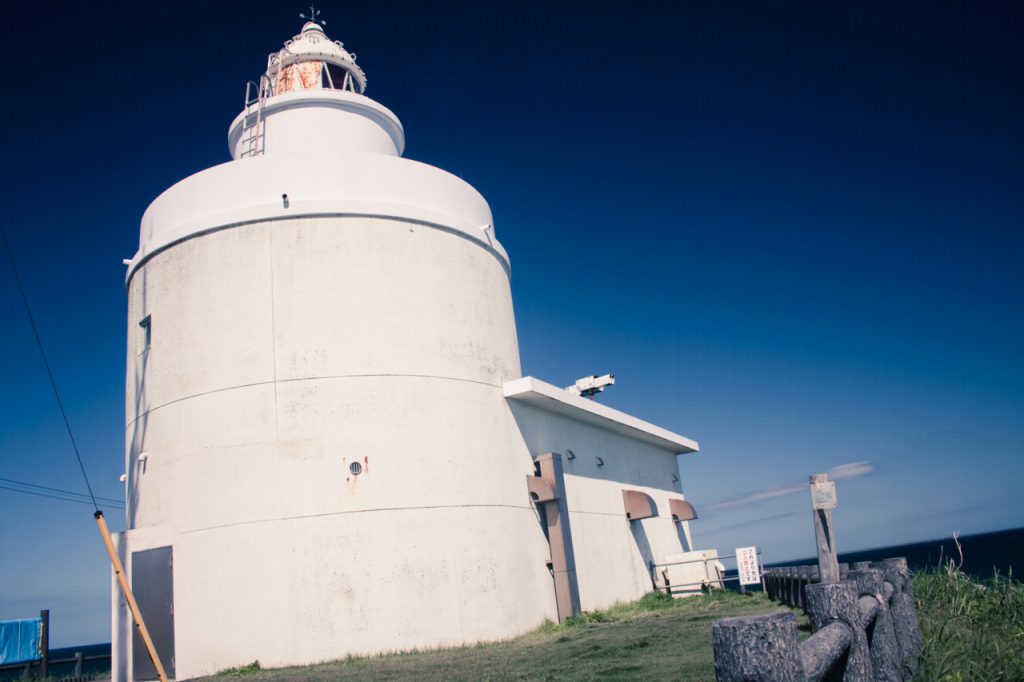 The lighthouse at Cape Nossapu is the oldest lighthouse in Hokkaido, lighted in 1872, standing at the edge of the cape. You can watch birds in Hide (Wild Bird Observatory) next to the lighthouse without feeling blowing wind.
Hoppo-kan Bokyo-no-Ie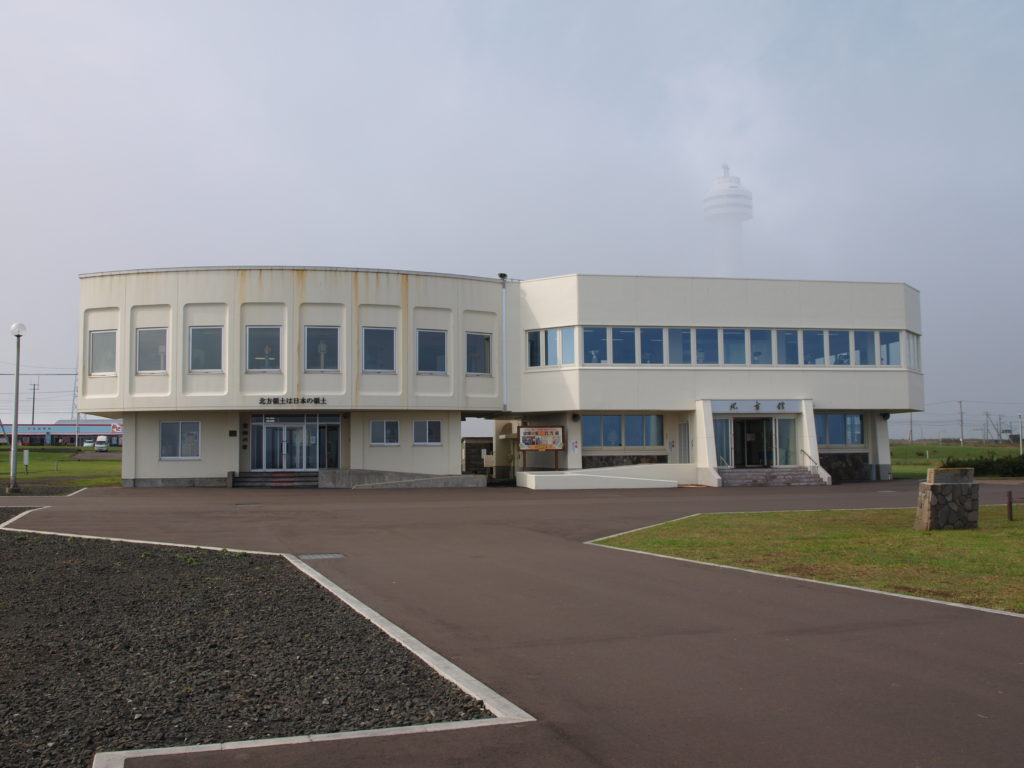 You can go through the situation and historical background of the issues of Norther Territories with the exhibited documents.
Northern Territories Resource Center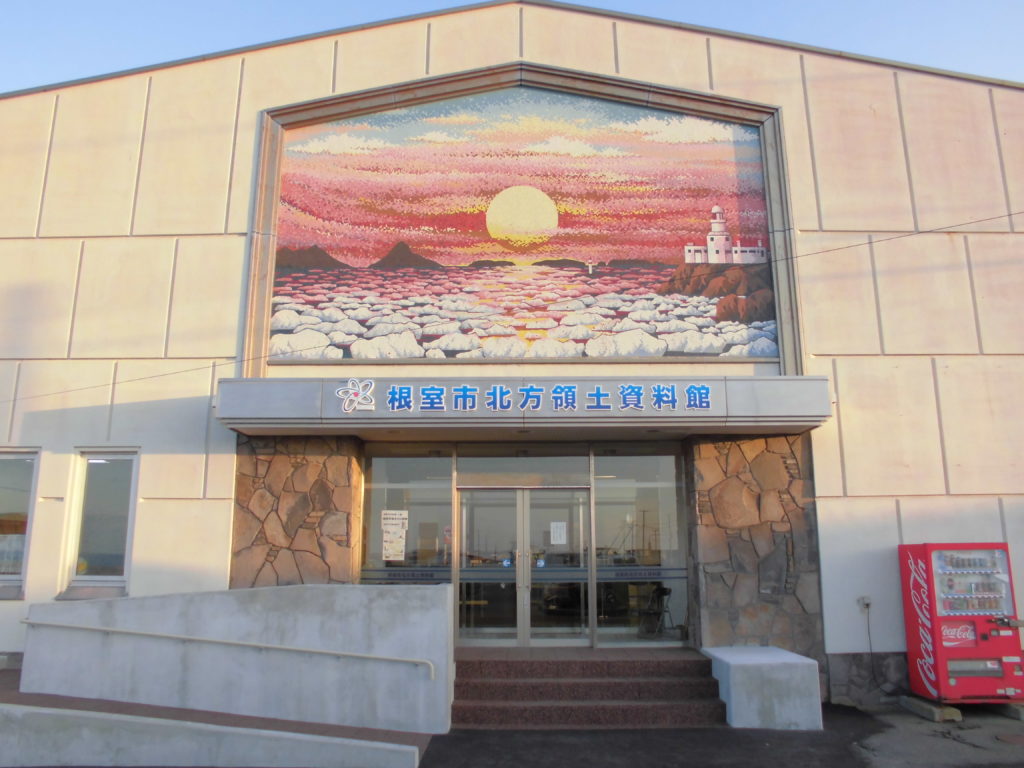 Approximately 20 items that depict the life of old times including the livingwares of a man from Taraku Island in Habomai Islands brought from his home when he left it.
Download Nossapu Line Bus Schedule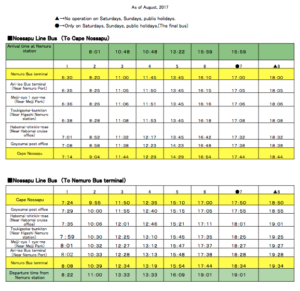 Google Map